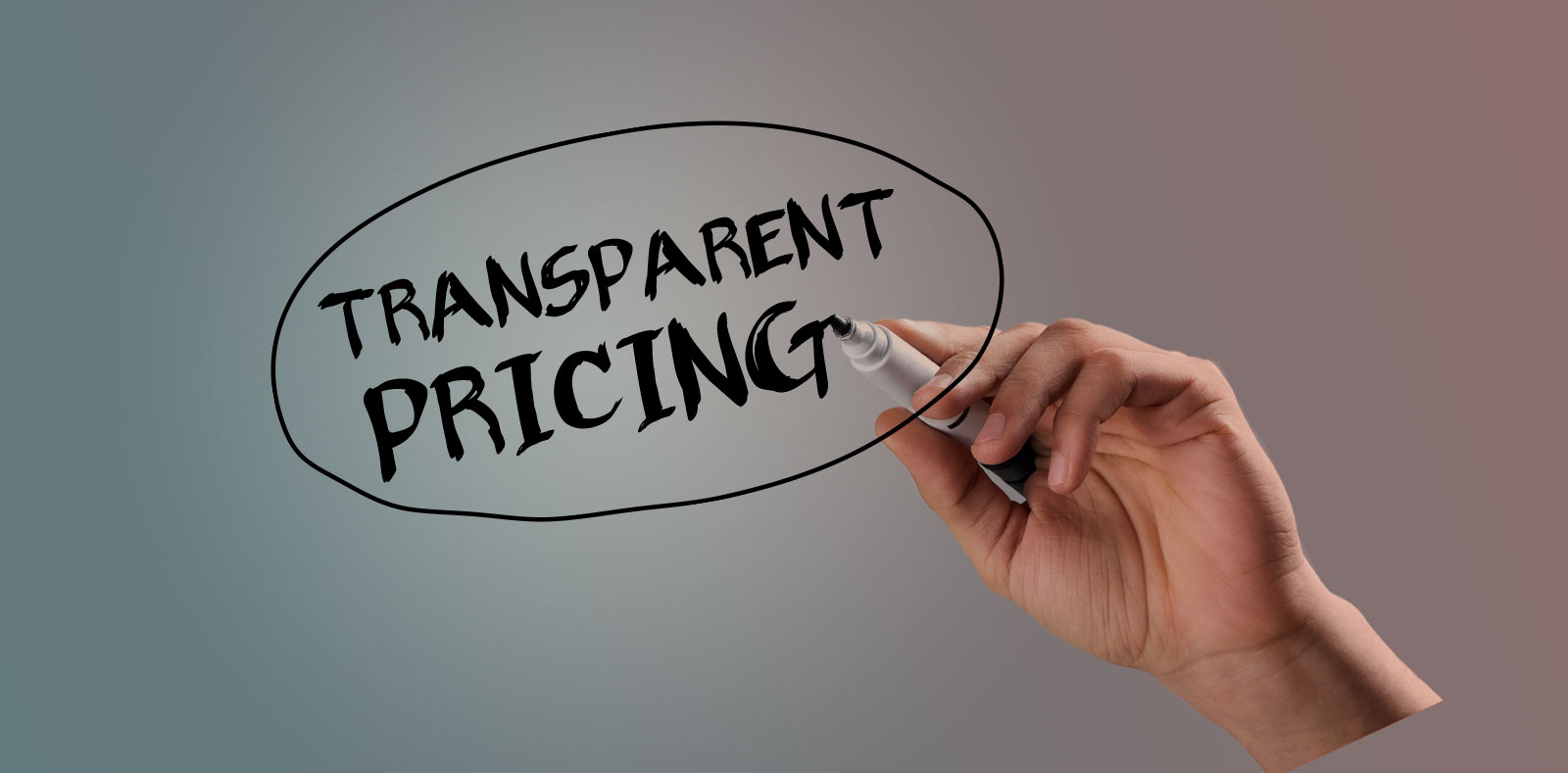 Simple flat-rate pricing or get a custom quote with cost + pricing No processing minimums. Pay only for what you process! No hidden fees. No long-term commitments.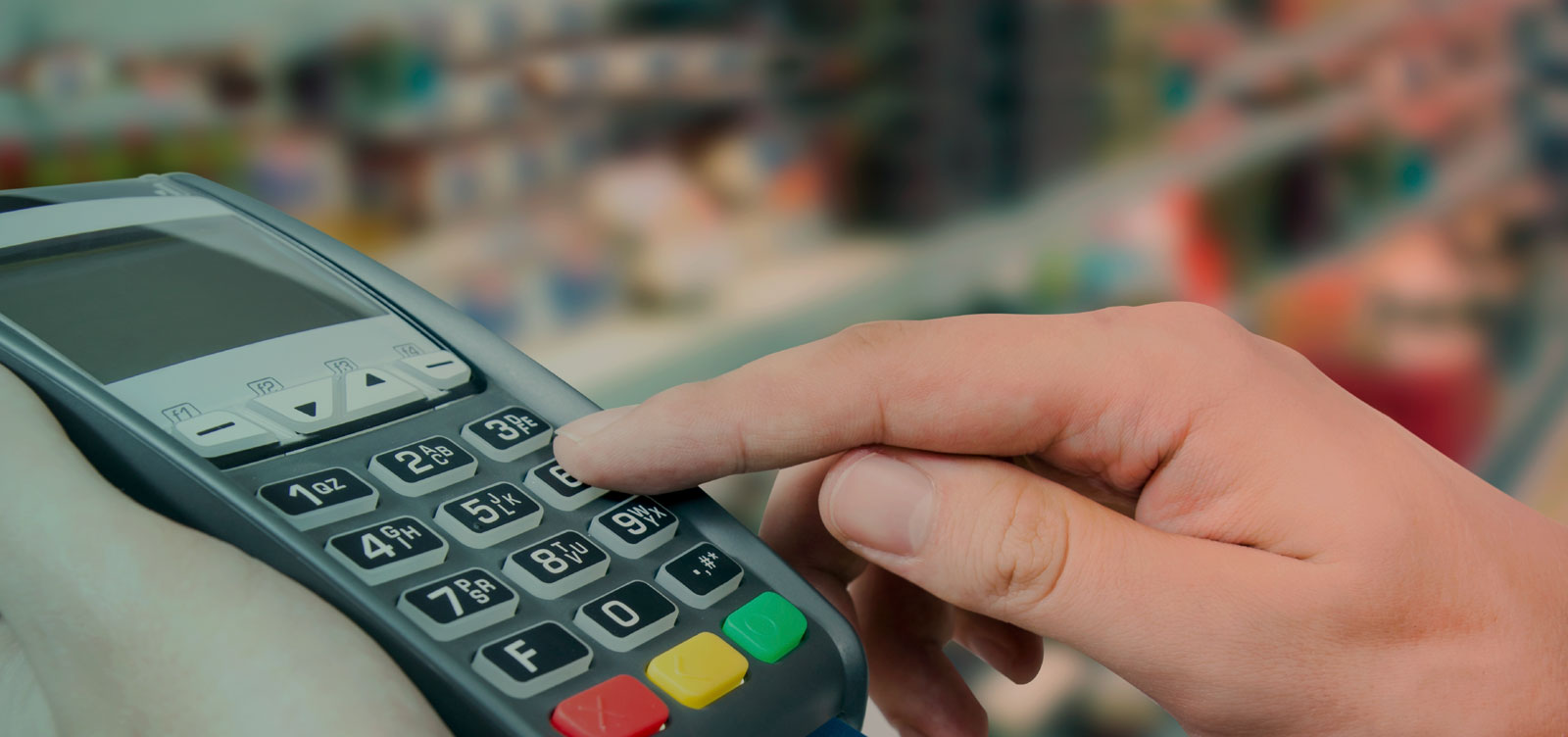 Payments Made Easy!
Accept all of the latest payment types by using our smart terminals.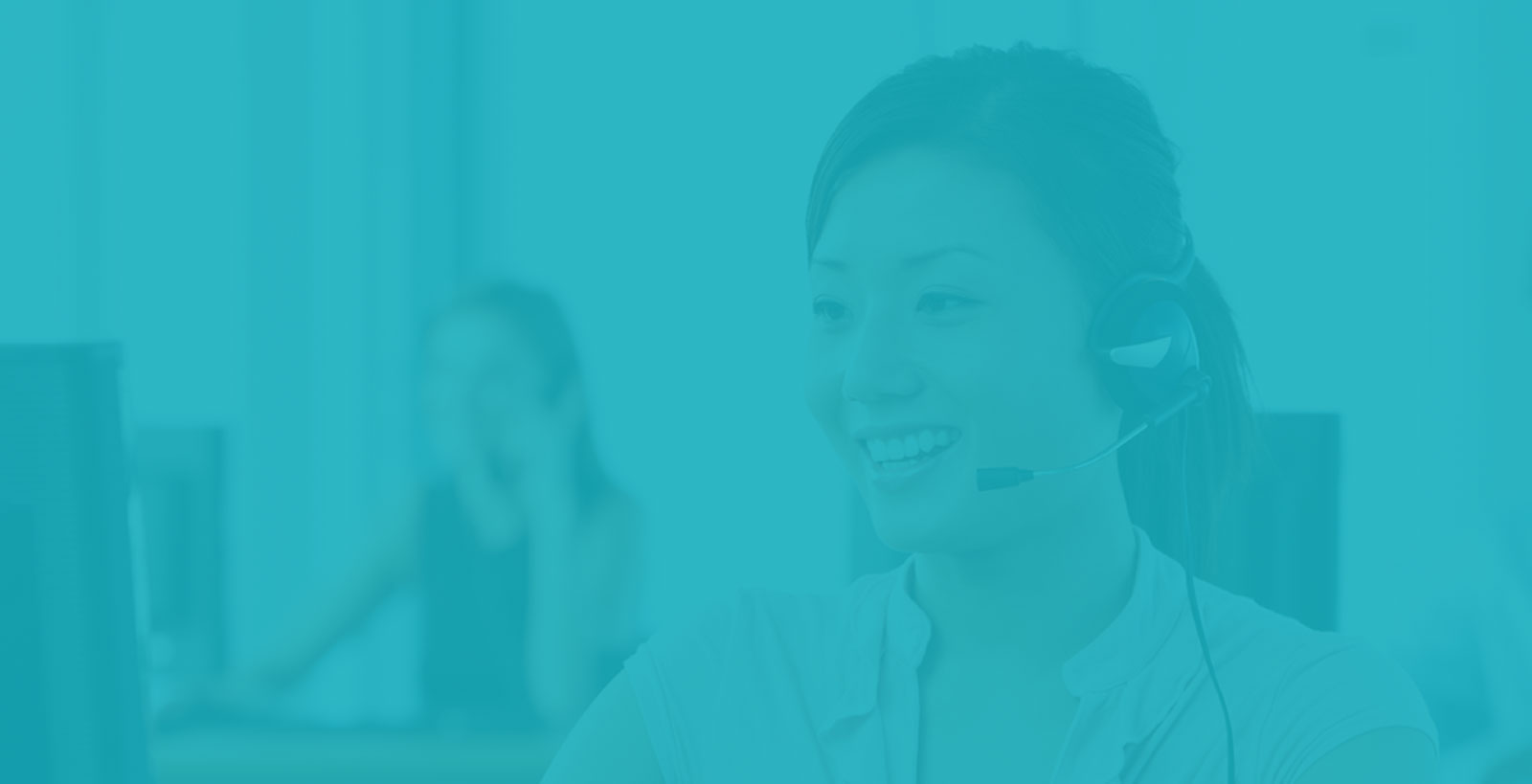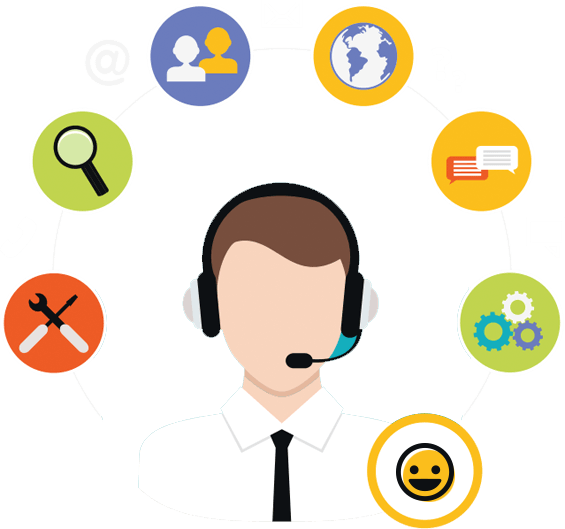 Friendly LIVE Support
When you process with us, our friendly support staff can better assist you with all of your iClassPro needs, from class management to payment processing.
No more third party hassles!
Benefits of using iClassPro Merchant Services

SIMPLE PRICING
Flat rate or cost + pricing can save you a bundle!

SMART TERMINALS
Delight customers with swipe, chip, NFC, Android Pay and Apple pay compatible hardware.

RECURRING PAYMENTS
Securely store payment information for batch processing!

FREE LIVE SUPPORT
A one-stop-shop for knowledgeable support.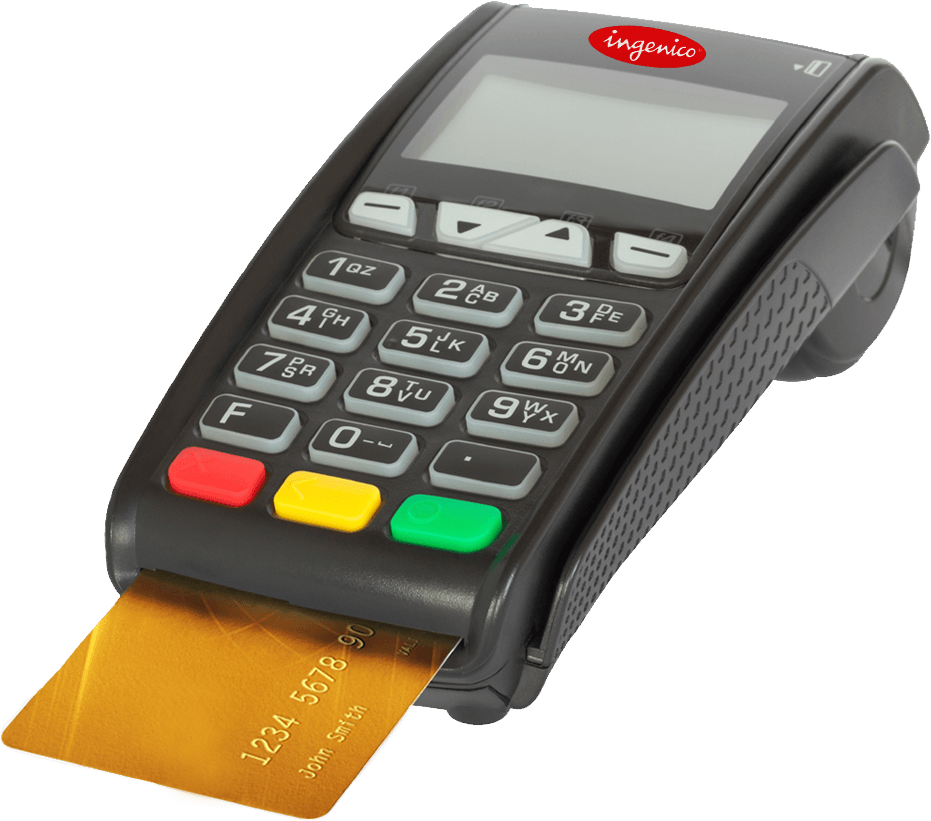 One

terminal...

Multiple

ways to pay!